Recreational Vehicles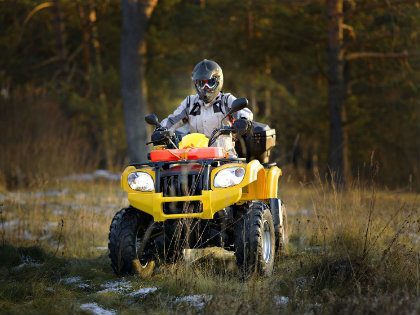 Your recreational vehicles are an investment, just like your home or automobile. In the event of a loss or accident you will need the proper amount of insurance protection to get you back on the open road.
Coffey Insurance Agency, LLC offers specific coverage options just for recreational vehicles.
A recreation vehicle policy can cover several types of vehicles including:
Campers & Travel Trailers
Motorhomes
Motorcycles
ATVs, Boats & Snowmobiles
Our experienced agents will help you select the coverage that fits your needs and budget. Contact us today to learn more.